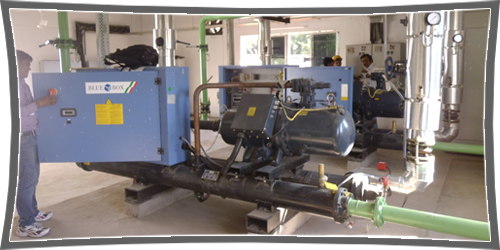 We are a MEP contracting organization with competent, qualified and highly experienced techno-commercial personnel. We have been backed by well experiences team of engineers and skilled work forces.
Thank you so much. I really impressed by your job. I like your work better than other people that provide structural services, so I am planning to shift my projects to you..

There was good 3D modeling Services Provided by your company. Thank you for your prompt communication.
Thanks a lot for completing project on time!!!!! with 99% of accurancy in it which also help us to reduce project cost.
Unbeliveable!!!!!!!!! that you had completed project within timeline given with 100% quality.
MISC. HVAC WORK AT ABP, BARJORA
MISC. HVAC WORK AT ALL AMRI UNITS, Kolkata
VRF AC INSTALLATION WORK AT AMP MALL, SALTLAKE, KOLKATA
FIRE FIGHTING & PLUMBING WORK, ITC HOTEL